Vipers SC head coach Fred Kajoba claims that he prefers to see his side winning the 2019/2020 on merit.
It should be noted that Vipers could arguably be gifted the 2019-2020 season title despite being with five games to the end of the season.
"Of course every coach wants success but how you achieve it also matters a lot," Kajoba was quoted saying by the club's official website.
"Frankly speaking, fair play is key thus I prefer winning it on a sporting merit with pitch action not via a boardroom decision."
"I believe we have what it takes to pick positive results from matches as a club," he added.
StarTimes Uganda Premier League suspended
The StarTimes Uganda Premier League was suspended as one way of fighting the coronavirus pandemic in the country.
"In these testing moments where the whole world is under intense panic and fear due to the coronavirus pandemic, suspending football activities to combat the disease is the best option because peoples' lives are very important." 
"I grieve together with the families that have lost dear ones worldwide during this time and in that spirit, I also urge those still breathing to maintain the safety measures put in place by the health authorities," Kajoba noted.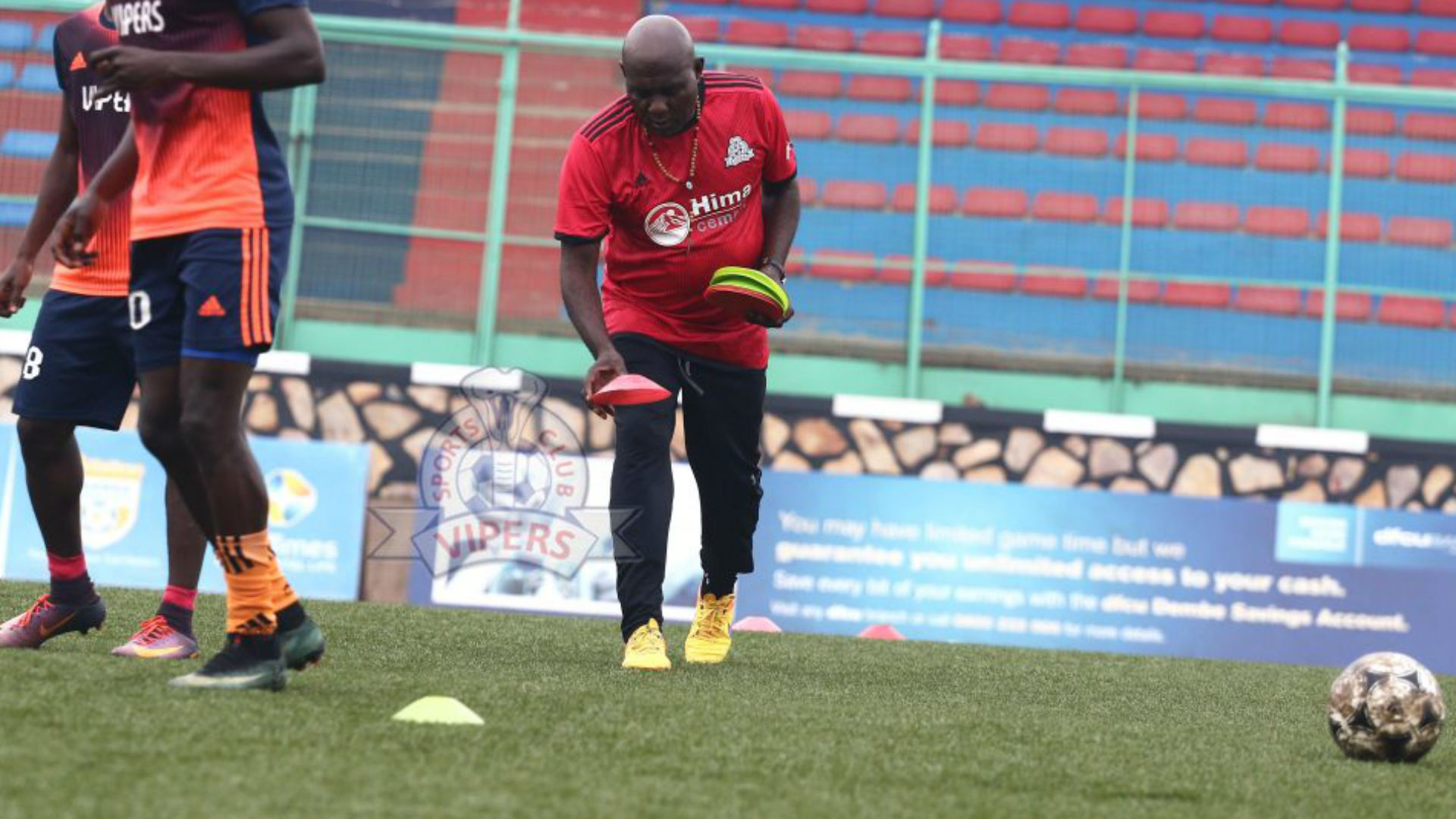 Vipers are still on the top of the log with 54 points while KCCA FC are second with 50 points with five games to go.
Vipers' five remaining fixtures
May 5:
Vipers vs Busoga United
May 8:
Tooro United vs Vipers
May 16:
Vipers vs Bright Stars
May 20:
Express vs Vipers
May 23:
Vipers vs Police